Gadgets
iPhone 7 concept details&Video clip.
Design
Other concept image:





Apple is said to be working on finalizing the iPhone 7 design so we don't know exactly what it will look like, but a reliable source tells Mac Rumors that it continue to use a design similar to the design of the iPhone 6s, but without a rear protruding camera and with no antenna bands across the back of the device. Antenna bands are expected to remain at the top, bottom, and sides of the iPhone.
The iPhone 7's body could also be made out of a new composite material that improves the water resistance of the device
Apple is rumored to be aiming to make the iPhone 7 as thin as the 6.1mm iPod touch, mainly through the removal of the 3.5mm headphone jack. Eliminating the headphone jack will give Apple more internal space for other components, and Apple will also keep the device slim with the continued use of in-cell panels and TFT-LCD display technology. Apple may replace the headphone jack on the iPhone 7 with a second second speaker for stereo audio for stereo audio.
Wireless earphones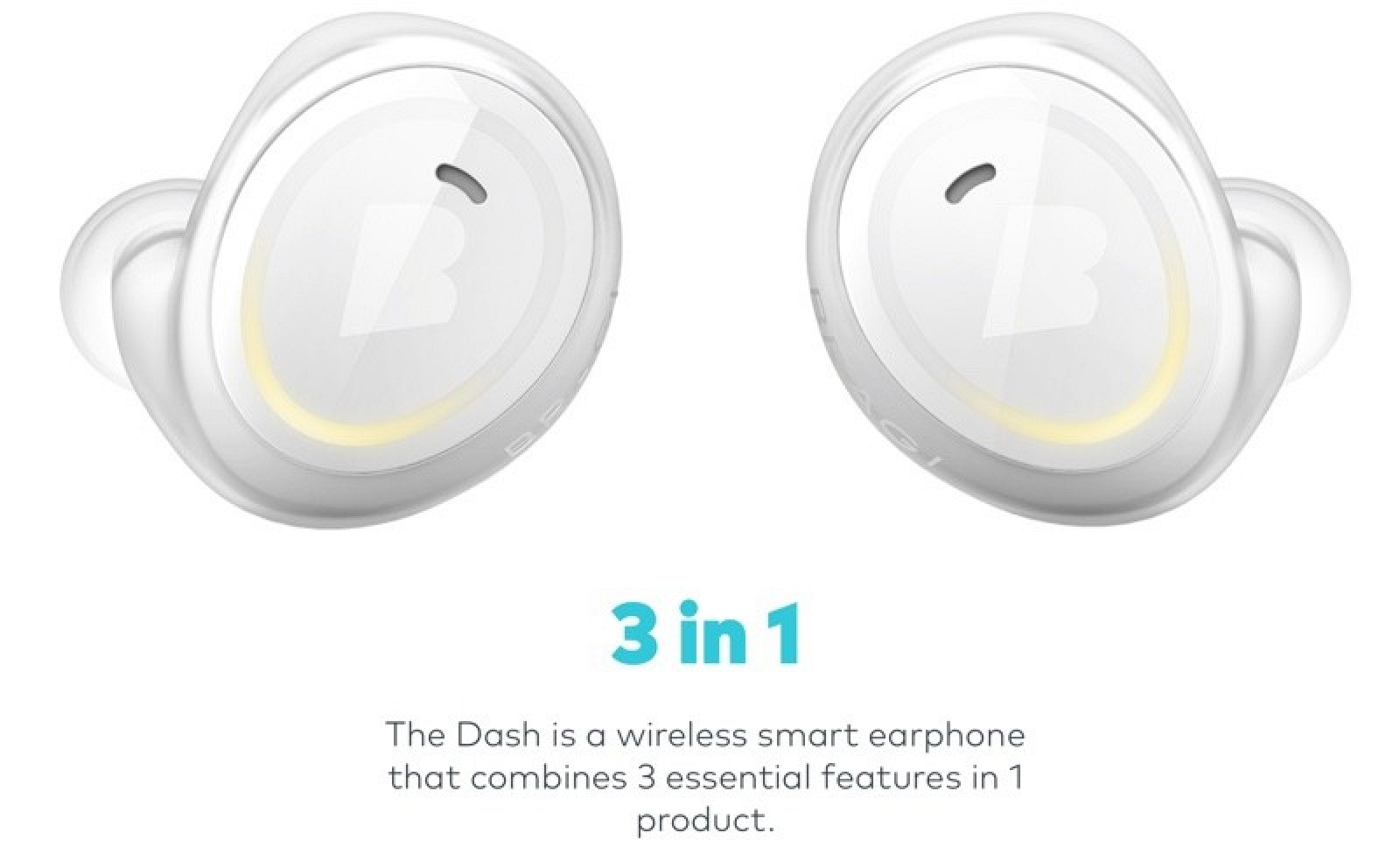 With no headphone jack, wired headphones will connect to the iPhone 7 using its Lightning port and Bluetooth headphones will connect wirelessly. Apple is rumored to be working on Lightning-equipped EarPods to sell alongside the device.
Camera
According to rumors, Apple may actually be planning to introduce two versions of the iPhone 7 Plus — one with a single lens like the iPhone 7 and a second with a dual lens camera system that offers DSLR-like image quality with 2-3x optical zoom and improved performance in low light conditions.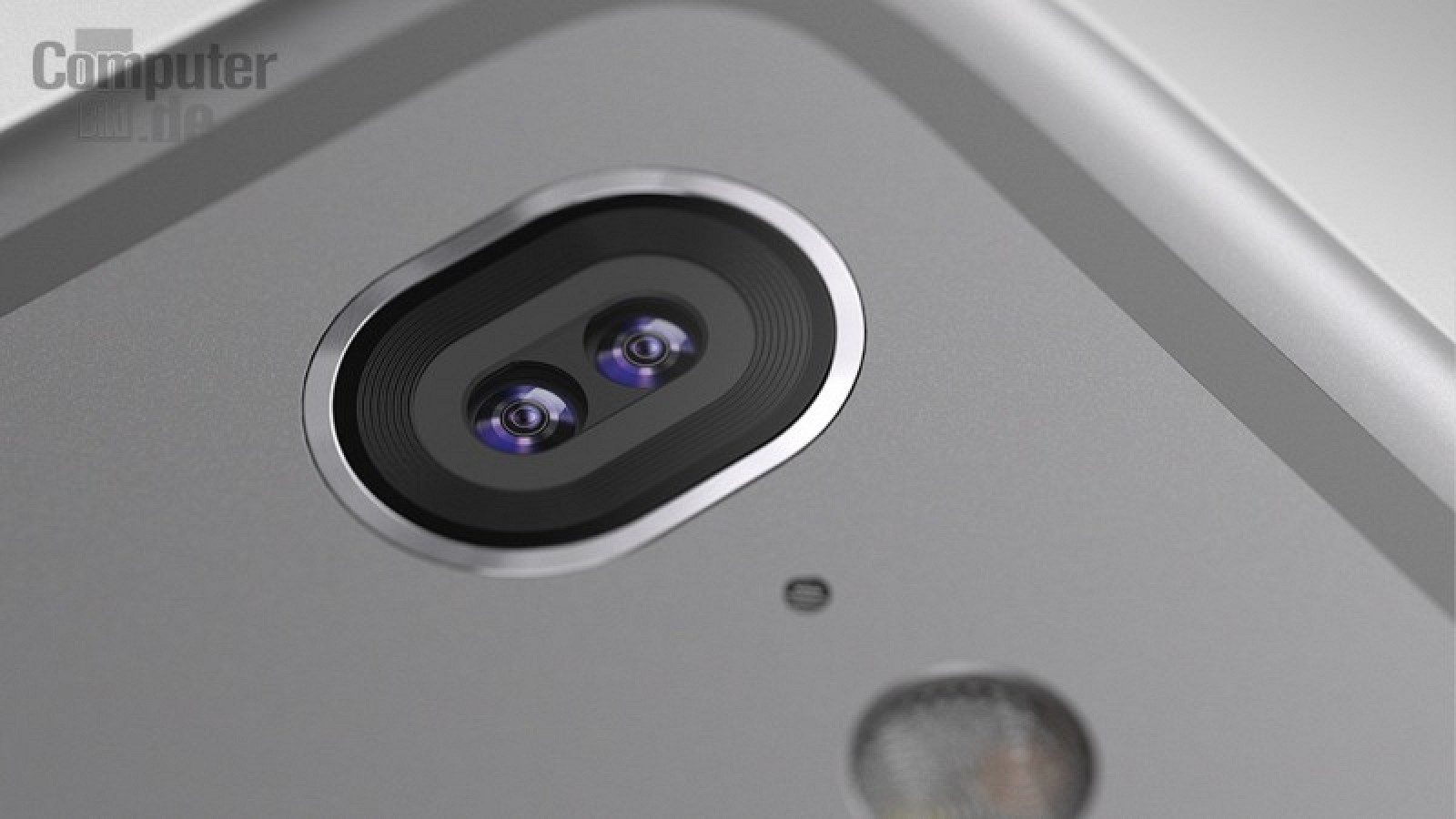 RAM
According to another prediction from KGI Securities analyst Ming-Chi Kuo, the iPhone 7 and the iPhone 7 Plus may have different sizes of RAM. The smaller 4.7-inch iPhone 7 may ship with 2GB of RAM, while the larger 5.5-inch iPhone 7 Plus may ship with 3GB RAM.
STORAGE SPACE
Storage space may also be a differentiating factor between the iPhone 7 and the iPhone 7 Plus. An unconfirmed rumour suggests the larger iPhone 7 Plus could include a high-end 256GB storage option that would not be available with the iPhone 7. 256GB is a capacity that is not offered in any of Apple's current iOS devices, so it is questionable as to whether Apple would introduce such a high-capacity iPhone. The rumor did not include a mention of other storage tiers that would be available for the two devices.
Wireless Charging
It may also have wireless charging feature.
We still have a long wait (NOTHING IS CONFIRMED YET).
Stay Connected for more updates…